Isonzo:
a river,
one thousand stories
About Isonzo XR Project
Through its engaging storytelling the Isonzo XR Project provides different approaches to understanding the stories that took place on the Isonzo river. The UN 2030 Agenda themes are treated in 5 stories that focus on the three aspects of sustainable development (economic, social and ecological) in order to encourage the local community, the institutions, the public sector, private enterprises, farmers and wineries to operate in a manner consistent with the 17 UN objectives.
UN Agenda 2030
The UN 2030 Agenda for Sustainable Development is a programme for people, the planet and shared prosperity, ratified in September 2015 by the 193 United Nations member states.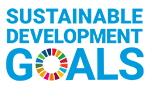 Isonzo XR App: an innovative approach
Storytelling mode

Engaging narrations to rediscover the territory through georeferenced routes

Exploration mode

Information and content localised in the territory

Soundscapes

Original soundscapes to create immersive experiences

Interactive maps

Advanced geographical navigation and routing through interactive maps

Virtual Reality

360° VR videos available at specific locations
The experiences
Viatori Garden

Discover one of the most beautiful gardens in Gorizia and immerse yourself in the world of Luciano Viatori, full of passion, patience, and many flowers. Rediscover the meaning of the seasons and recognize the beauty in waiting.

Sasaki

Let us take you on a tour of Gorizia in the mid-nineteenth century with the Japanese official Nagaatsu Sasuki who came here to learn about the local innovative techniques for silk production.

Isonzo Memories

Let the Isonzo River tell you about its ancient legends, cults and the humans who lived on its banks. Relive with it the events that have changed its course and taken place across its waters.

The secret trip of Leonardo

In 1500, Leonardo da Vinci was sent by the Republic of Venice to Friuli and the Isonzo area to study the most efficient defense techniques to counter the terrible Turkish raids. Discover the background of this secret journey.

Cona's forgotten Paradise

Immerse yourself in the wonders of the Mouth of the Isonzo Nature Reserve, a meeting and wintering place for thousands of bird species from all over Europe and Africa.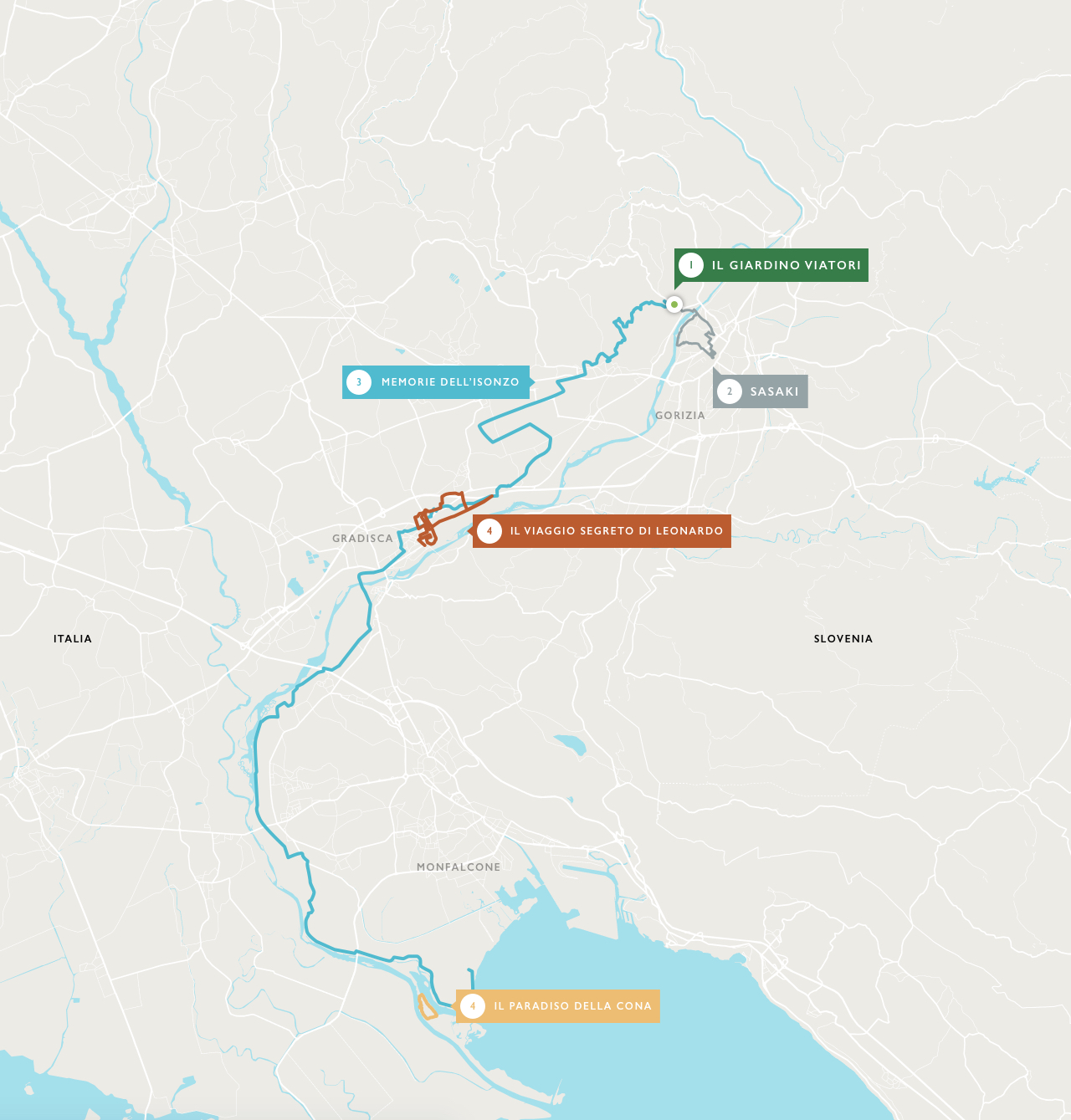 The Cassa di Risparmio di Gorizia Foundation, aware of its fundamental role in the growth of the Isonzo community, has launched the three-year program "Fondazione CariGO GREEN" together with Intesa Sanpaolo. This aims to enhance the local territory through innovative and sustainable interventions.